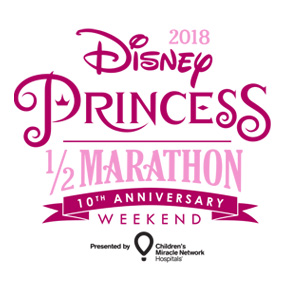 February 22-25, 2018
Join Team TAPS and unite to honor America's fallen military heroes. Since 1994, TAPS has been honoring our fallen military heroes by caring for those who they loved and left behind.
When you register with Team TAPS, you are joining thousands across the country to remember and honor those who gave their life for their country.
Join us February 22-25, at Walt Disney World® Resort in Orlando, FL as we come together to run, remember, and celebrate the lives of our fallen military heroes in Disney Princess Half Marathon, Disney Princess Enchanted 10K, Disney Princess 5K, and the Disney Fairy Tale Challenge.
To Participate, register on this Team TAPS site and begin fundraising!
Donate:
Find a Participant or Team:
Participate: